To Create a New Employee in the MakeShift Users List, Please Follow these Steps:
Click the People tab in the top navigation bar.

Click the green New Employee button.

Enter the employee's user information. Fields with * are mandatory.
Name
Email - A MakeShift welcome email will be sent to this address so it is important to make sure you enter the correct address.
Phone Number
Start Date
Employee ID – The format of the employee ID can be numbers, letters, special characters or a combination of both.
Employment Type - Employment type is used for finding and filtering through different groups of employees.
Role - The selected role determines what level of access this person has. For more information on how roles work and their specific permissions please click here.
Click the green Save & Continue Button

Select which Departments this employee works in or has access to by checking off the corresponding box. You can select as many different departments as you need.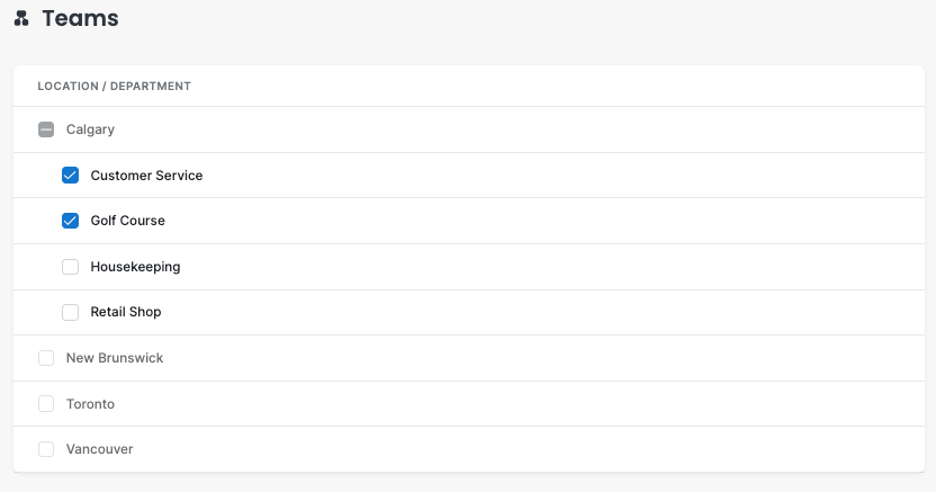 To add the employee's wage select Wages on the left-hand side and to add Positions, Job Sites & Skills select this option from the left-hand side.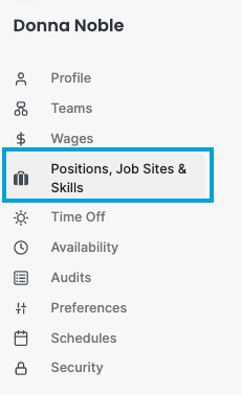 You can select specific or all Positions/Job sites from the corresponding dropdown menus. If you make a mistake and would like to remove a position, then simply click the small X beside the name of the position. For more information on Positions, please read our article on Managing an Employee's Positions
To add Skills, type a skill in the box and press enter to save this skill. You can add as many skills as you like. Any skills that have previously been added to other employees will appear in a dropdown menu should you need to choose from this list. Employees will never see the skills or certifications that you have added to their profile.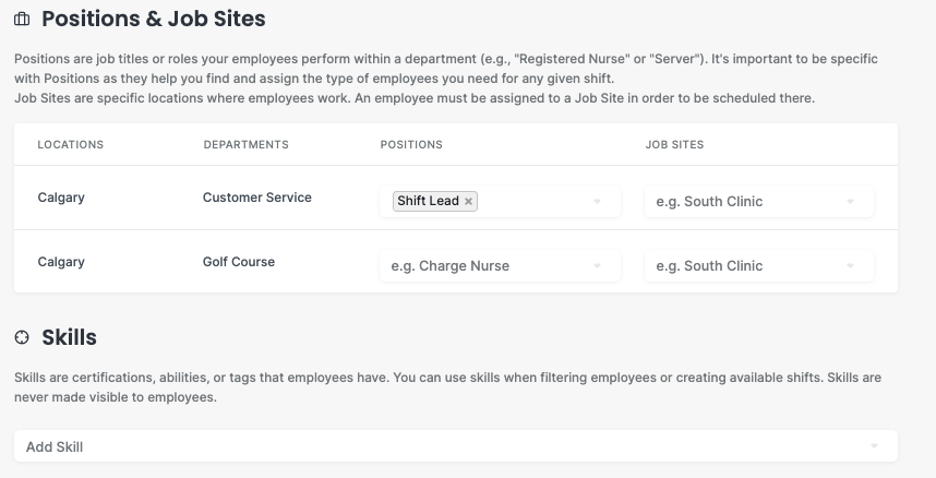 After you have added all the required fields, click the Update User button to finish adding your employee to MakeShift.

---
At this time, the above article is for beta users only. To learn more about our beta program, please email support@makeshift.ca