To reset an employee's password in MakeShift, follow these steps:
If you have an employee who is having difficulties logging in and you are a Company Admin, you may want to reset your employee's password.
Select the People tab from the top navigation bar.

Select the employee whose password you would like to reset by clicking on their name, in the People list.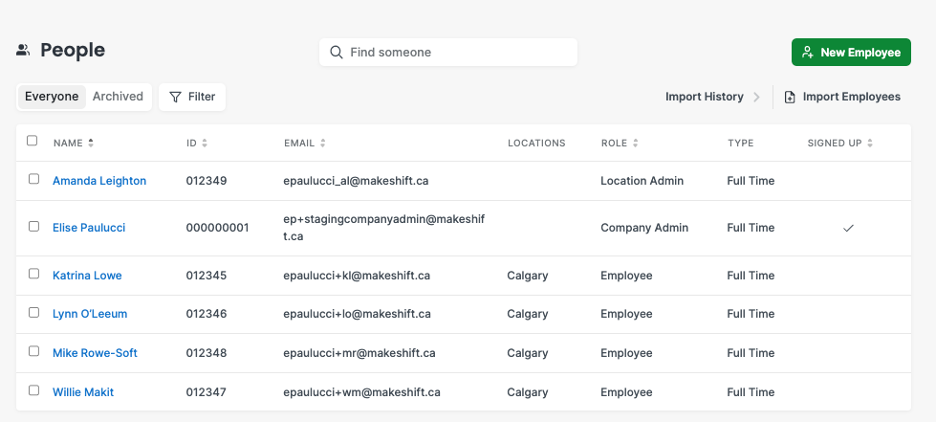 Select Security on the left-hand side.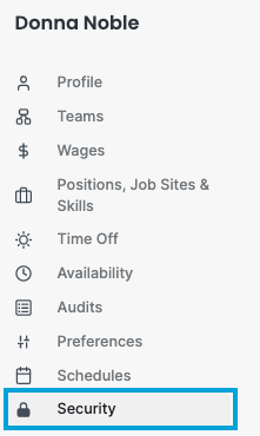 Enter a new password by following the steps.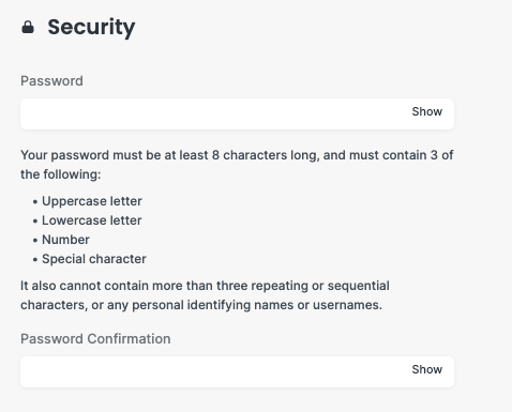 Click the green Change Password when finished.


You will now receive a notification saying the password has been changed successfully.
---
At this time, the above article is for beta users only. To learn more about our beta program, please email support@makeshift.ca