To print the weekly schedule, you must first download the schedule.
Select the Schedules link from the top navigation bar.

Choose your desired department by clicking the Name of the department.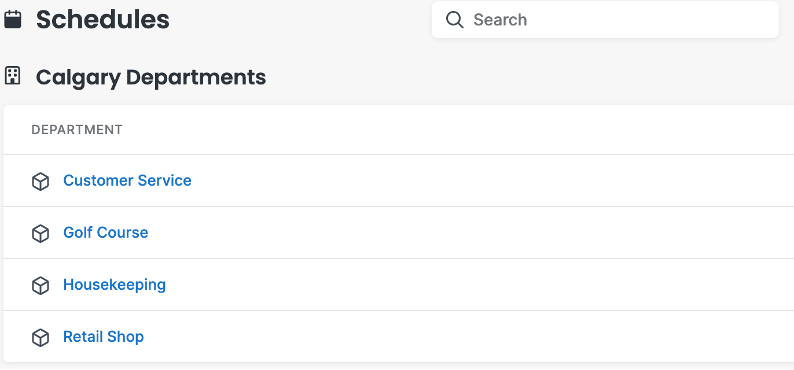 Click on the Arrows or schedule icon to select the desired week.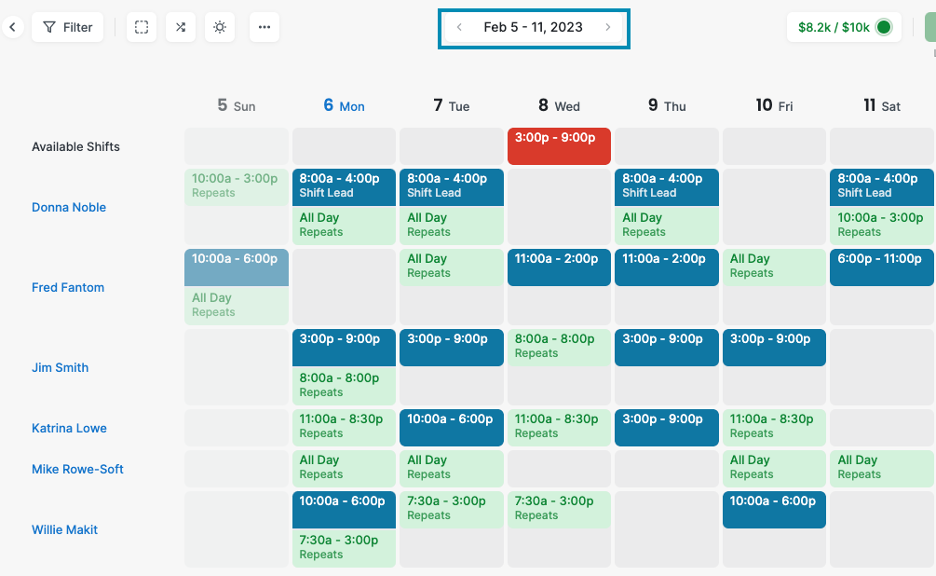 Once you are viewing the week you would like to print, click the More Actions icon on the top left of the schedule and select Download Schedule at the bottom of the list.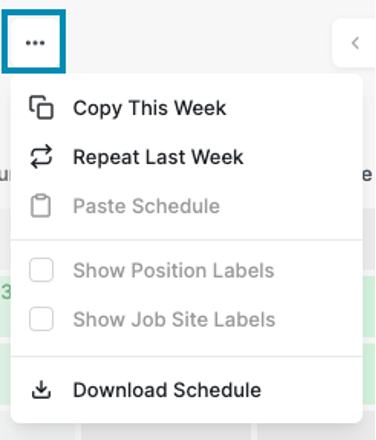 A notification will appear, allowing you to choose what program to export your schedule and select Excel Spreadsheet.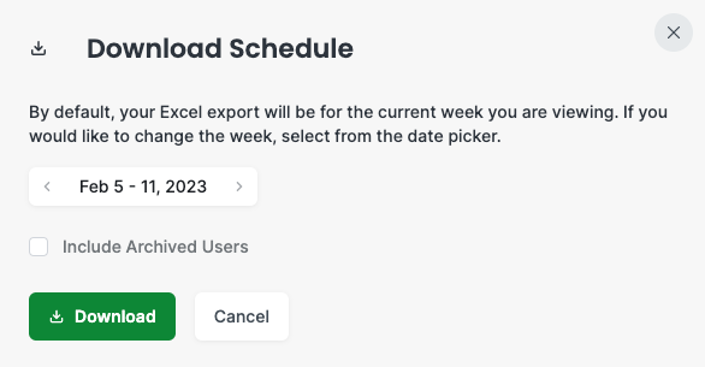 click Download. from here, you can choose to email, print or save this file.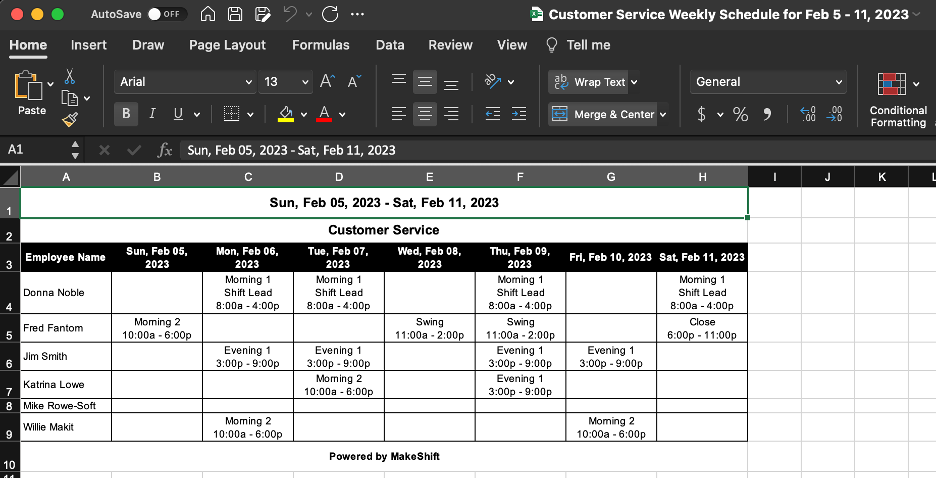 ---
At this time, the above article is for beta users only. To learn more about our beta program, please email support@makeshift.ca